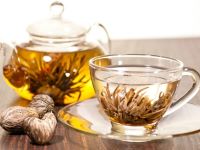 If you love tea, then you've come to the right place!
All our teas are Certified Organic by the ACO Organisation
(Australian Certified Organic) 
The Teas are sourced from only the very best providers all over the world. When you try these teas, you will taste the difference! The aim is to leave you wanting more, and to help you create memorable tea blends that you will enjoy now and always.